Supporting the U.S. Navy Since 1970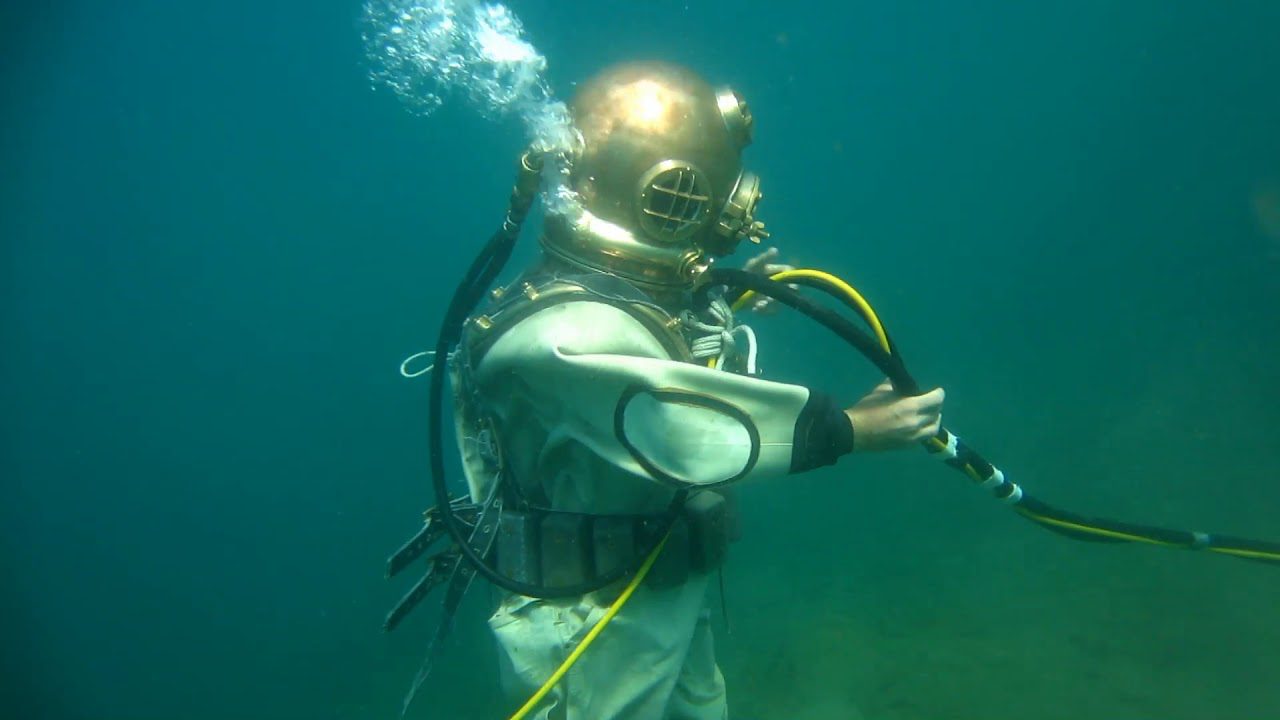 Connecting Former
and Current U.S.

Navy Divers
Navy Divers Association is a nonprofit organization dedicated to bridging divers and diver support personnel. Since 1970, we have been making charitable efforts to give back to the U.S. Navy and we fully appreciate their bravery and their sacrifices for our country.
An Online Venue for All

Our Divers
This website is created specifically to provide a space for our members' enjoyment. We also use this to facilitate communication between all active, inactive, and retired divers and support personnel.
At Navy Divers Association, we are dedicated to addressing your questions or concerns about our organization and our activities. Get in touch with us if you have inquiries or comments. We look forward to hearing from you.